what we do
We build innovative, functional products by leading the strategy, design, and development process for our clients, while leveraging over a decade of experience building software.
Research & Development
Product Prototyping
Statistical Collection & Analysis
Process Automation
Proof of Concept & MVP
Design
UI/UX Design
Websites & Mobile Apps
Visual Design
Prototyping & Testing
Front-end development
Web Applications
Native/Hybrid Mobile
Deployment Strategy
Report Dashboards
Back-end development
API/DB Design & Implementation
Cloud Infrastructure
Authentication
Integration
Rémy Martin

Phillip Morris

Pickmee

Singlesource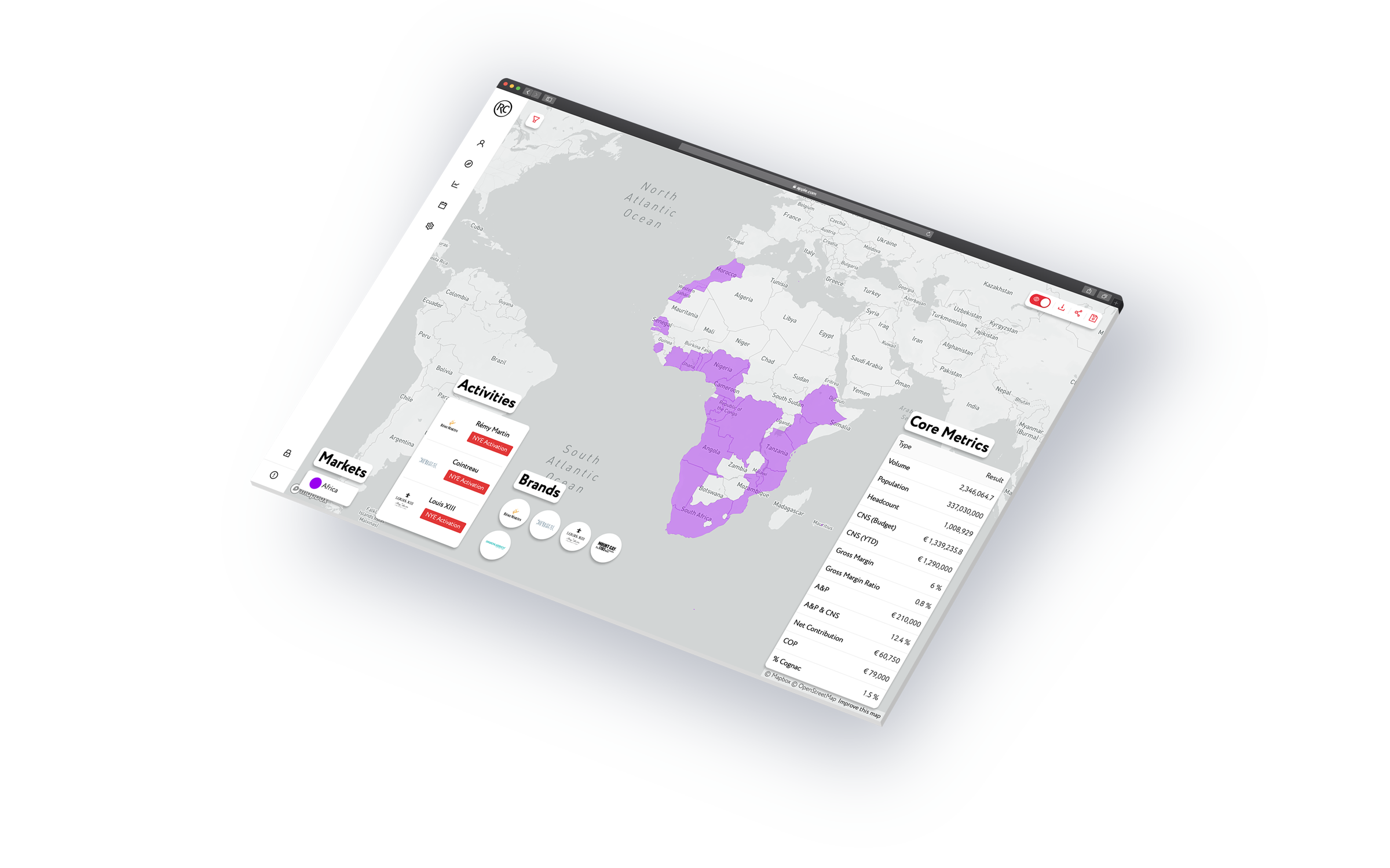 Internal sales + data visualization platform for Remy Cointreau.
Services: UX/UI Design | Full-Stack Software Development
who we are
while and for is a development studio founded by Daniel Rojkind & Regan Langford.
We partner with businesses of every size–from start-ups to public companies–to create products that explore creative ideas and resolve unique problems.
Regan Langford
Front-end Architect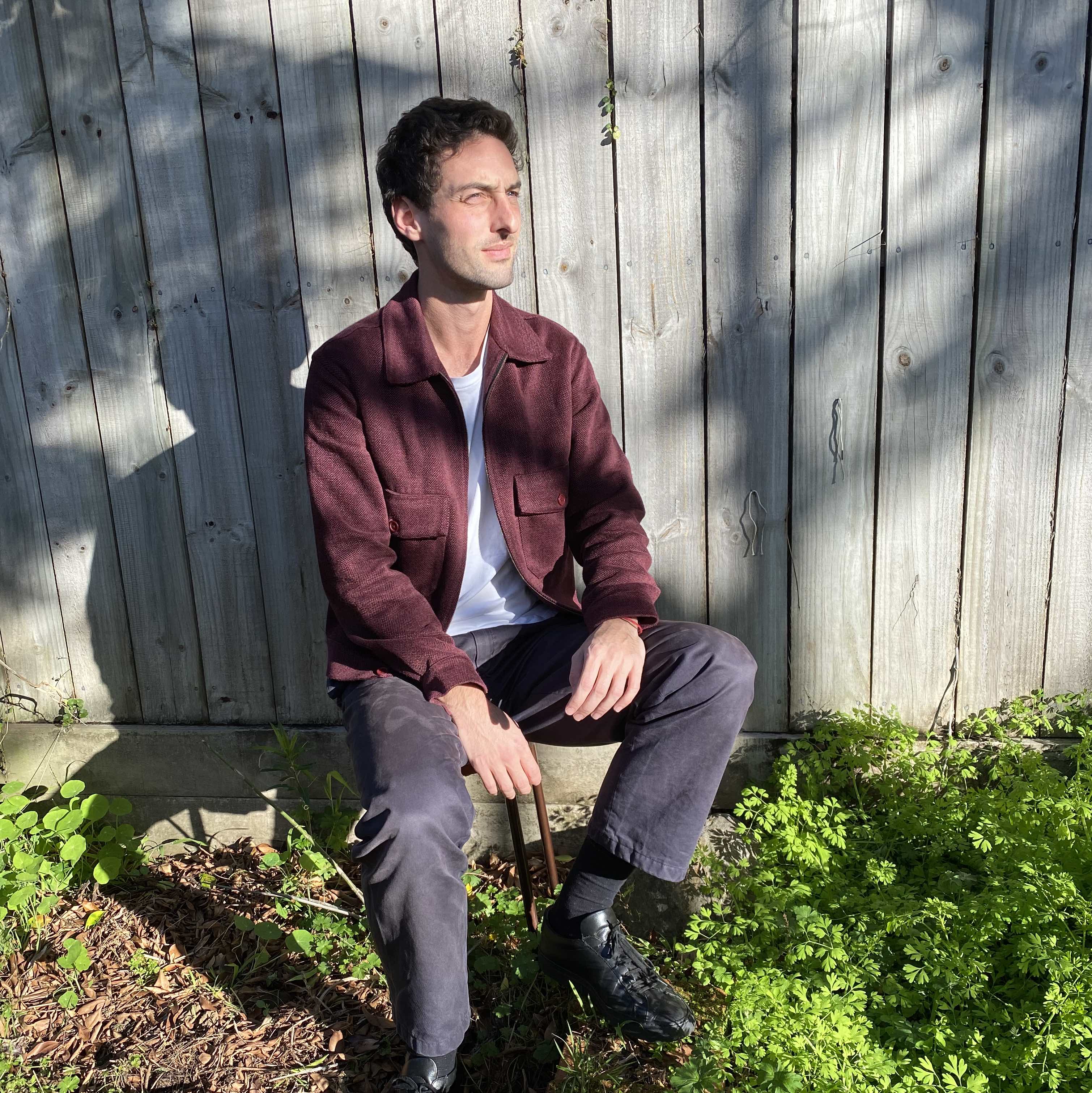 Daniel Rojkind
Full-stack Engineer